MEMBERSHIP INFORMATION
Monora Park is located, in the beautiful Town of Mono. We are a not for profit Cross Country Ski Club. Our membership fees are used to cover the cost of maintaining and grooming the ski trails; capital costs of grooming equipment and our Operations building, used to store our equipment; rental of the Monora Park Pavilion on weekends and holidays and everything else that makes our member's skiing experience a great one.

Membership in the Mono Nordic Club shows your commitment to helping the club achieve its mission of making cross-country skiing accessible and affordable to our community. With your support, we can provide more people with opportunities to stay active, healthy and participate in this lifelong activity. Membership in the Club also affords the opportunity to participate and vote at the Annual General Meeting and help to shape the future of the Club.

When registering as a Volunteer Returning Member, be sure to indicate which area you would like to volunteer with the Mono Nordic Ski Club. We have many volunteer opportunities, including helping out with events (Race Day, Family Day, Ladies Day), trail work parties, Jackrabbits, volunteering with Ski Services at the Pavilion, or participating with the Club Executive managing the operation of the Club.

For volunteer opportunities or if you are interested in volunteering and would like more information, please go to our volunteer page on our website.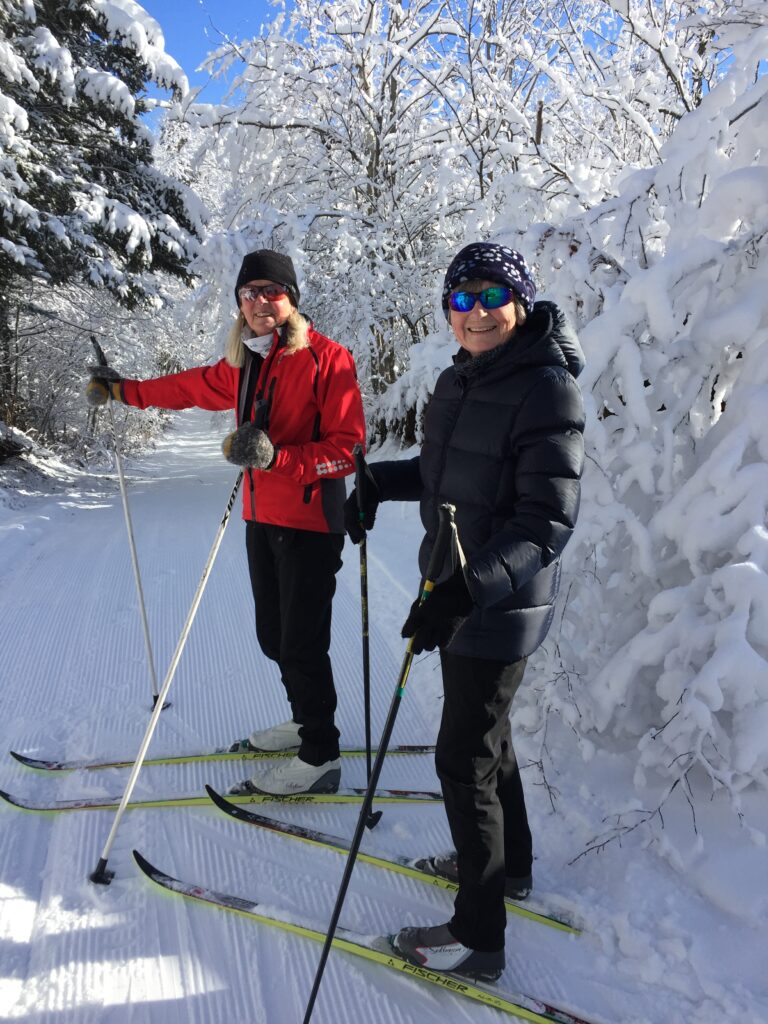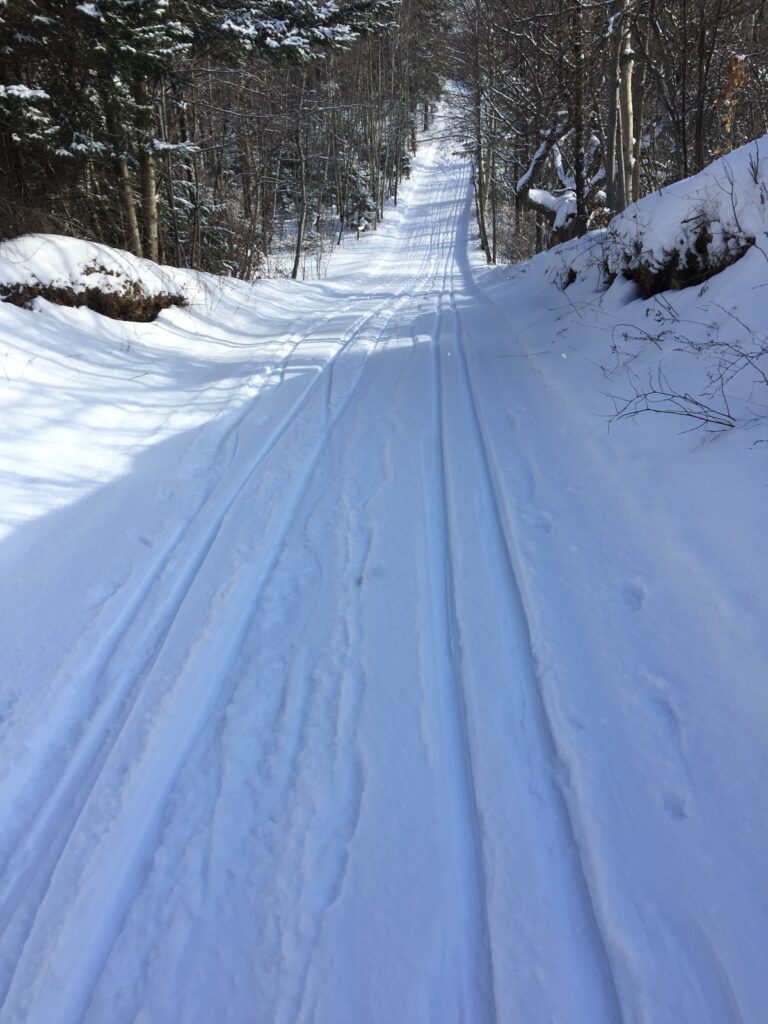 Annual membership feees

The annual fees at Mono Nordic are shown below. As we are a volunteer club, we offer special rates (Volunteer ReturningMember/Family Volunteer Returning Members) to individuals and families who have completed a requisite number of volunteer hours in the prior year (4 hours for individuals and 8 hours for families). New members are offered our discounted volunteer rates for the first year to encourage them to try out cross country skiing in an affordable way.

2022/2023 Individual Membership*:

New member: $76
($55 membership + $21 supplemental fee**)

Returning member – volunteer: $76
($55 membership + $21 supplemental fee**)

Returning member – non-volunteer: $131
($110 membership +$21 supplemental fee**)

2022/2023 Family Membership*:
(Includes parents/guardians, children up to 18 years of age, and/or children under 25 years of age who are attending post-secondary institutions)

New family: $110 (+ supplemental fee of $21/skier**)

Returning family – volunteer: $110 (+ supplemental fee of $21/skier**)

Returning family – non-volunteer: $220 (+ supplemental fee of $21/skier**)

* Returning members registering after December 15th, 2022 will incur a $25 late fee

** A supplemental fee of $21 per skier is payable to our parent organizations – Southern Ontario District, Cross Country Ontario and Cross Country Canada. These fees are payable only once per skier each year, regardless of which programs/membership they are registered for. These fees support the development of cross country skiing in Ontario and Canada as well as providing liability insurance coverage for activities approved by Cross Country Ski de Fond Canada. Also included in the fee are required payments for insurance and ski organization fees.

The Mono Nordic Ski Club asks all of our Members and Visitors to read and follow the Cross Country Responsibility Code.

Use of the Mono Nordic Ski Club involves various risks, dangers and hazards. It is a condition of your use of the premises and facilities and your participation in these activities that you assume all risk of personal injury, death or property loss resulting from any cause whatsoever, including negligence, breach of contract or breach of any duty of care on the part of the ski area operator.

Please read our Assumption of Risk Policy.



SEASONAL SKI EQUIPMENTRENTALS
A limited number of sets of rental equipment (skis, poles, boots) are available for members to rent on a seasonal basis at a cost of $80. You must be a member to rent equipment from us for the season and equipment is offered on a first come, first served basis. Ski Services will send an email to membership with sign up information and dates to pick up your equipment. Members will also be notified when to return the equipment at the end of the season.

Mono Nordic is pleased to be able to offer Daily Equipment rentals on weekends and holidays at the lower level of the Pavilion, this year. We have Classic ski equipment for adults and children as well as a limited amount of Skate ski equipment available for a rental fee of $15 per day.